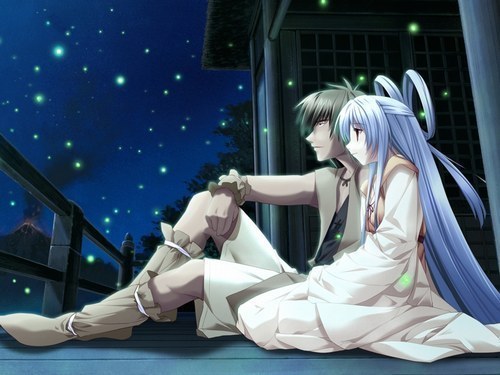 The water gently flowing up to the shore
Moonlight glistening like fireflies
We are not seen
Only God knows we are there...
We are lovers now,
Our bodies entwined as one.
Time does not exist
Moments or hours?
We don't know, nor do we care.
To freeze this moment in time
Would be ectasy.
We hear nothing but the beating
Of our hearts..
Then we must part
Neither wanting to.
This is a fantasy,
Or is it?