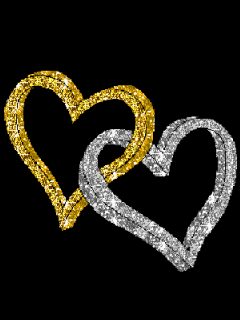 People can change everything
Except for only one thing
It's love, it always remain
Where in our heart reigns.

They said:"Love conquers all"
Cannot be broken like any wall
I know, love is great
And it truly waits.

Let the hearts see the magic of love
The happiness, life can have
It gives yo the fulfillment of life
Eradicates any strife.

I hope love can stand
Through holding each other's hand
Aiming that everybody can see
How wonderful life with love can be.