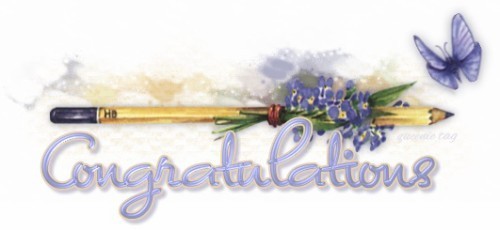 Dear Frenz...
It's really a very pround moment for "Frenz 4 Ever" to complete 10000 posts. The Admin team of "Frenz 4 Ever" Wishes all itz members a very hearty congratulations. This great achivment would not have been possible without your dedications n immense efforts....


Today "Frenz 4 Ever" is not "just a website", but like a second home to many of itz members, who with their love & understanding have nurtured this website into a small but strong community,

Dear members...We will always look forward to ur love n support
. Respect, love & Care are the pillars on which our lovely home stands today, & We promise to gaurd it zealously. May Our community continue to grow, n spread love n care in this world... Ameen !!!


On this Occation I did like to specially thank my dearest "FRENZ"; NILU & SONU.... U are my strength, my inspiration, my passion & above all "Frenz 4 Ever"..... This is specially for U "frenz 4 Ever:... :>:D<:
Aap Sab Ke Saath Se Hi Hai Ye Zindagani,
"Frenz 4 Ever" Hai Humare Dostane Ki Anokhi Kahani,
Yun Hi Badhte Rahenge Aage Sang Hatho Me Haath Liye Dosto,
Yeh Umr Saari "RAJ" Ko Hai Bas Aap Par Hi Lootani...
Last edited by Baba on Sun Mar 06, 2011 1:27 pm; edited 1 time in total